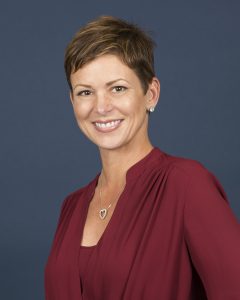 Christine Aghassi
Partner
Christine is a seasoned public affairs executive with more than two decades of experience shaping the narrative around often complex political and policy discussions. She has in-depth expertise on California land use entitlements and environmental review and has overseen strategy for dozens of development projects across the state. Prior to joining Dolphin Group, she was a campaign strategist for Winner & Mandabach Campaigns and Goddard Clausen managing groundbreaking statewide ballot initiatives in California, Arizona, and Idaho. Christine is a board member of the Valley Industry & Commerce Association (VICA) and the Los Angeles County Business Federation (BizFed).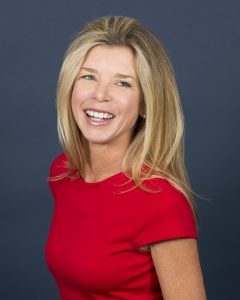 Kathy Gatherum Lucker
Partner
Kathy's thoughtful and precise attention to detail drives her day-to-day oversight for a diverse portfolio of major accounts at Dolphin Group including Fortune 500 companies, leading commercial real estate developments, the hospitality industry, and numerous initiative and referendum campaigns. She is a seasoned strategist with more than two dozen state and local ballot initiative campaigns. Kathy developed and has implemented a hyper-targeted, person-to-person (neighbor to neighbor) mobilization efforts that has proven effective for Dolphin's corporate clients. In addition, she has developed and implemented a customer engagement program that has been deployed across the country.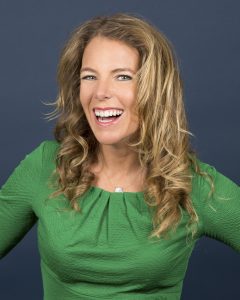 Elizabeth Hansell
Partner
Elizabeth leads the firm's coalition-building and community engagement practice and has over 15 years of managing strategic coalitions, grassroots advocacy and issue management. She has built a reputation as one of California's leading authorities on grassroots advocacy by using her unique ability to motivate people to take action and get involved with the issue at hand. Elizabeth has led coalitions for corporations who face regulation or legislative challenges as well as built effective coalitions for local and state ballot initiative campaigns. She has deep and extensive relationships with the most influential statewide organizations and community leaders throughout the state.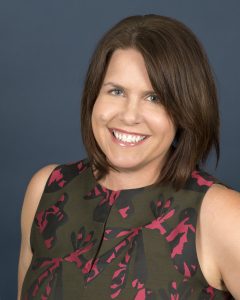 Becky Warren
Partner
Becky heads the firm's strategic communications practice, which includes media relations, public affairs, and crisis and litigation communication. With 20 years of experience, Becky provides communications counsel to several Fortune 100 companies, including some of the most disruptive and talked-about technology companies in the world. She was also named one of the Sacramento Capitol's 100 Best & Brightest: "She's one of the Capitol's hardest-working professionals, and easily one of the most effective behind-the-scenes political operatives in the state." Prior to joining Dolphin, Becky managed the Sacramento office for Mercury Public Affairs. Before that, she served as the Deputy Communications Director for Governor Arnold Schwarzenegger handling his public appearances, crafting his messaging, and driving media coverage. Prior to her tenure with the Schwarzenegger Administration, she served as the Communications and Legislative Director for California legislative leadership.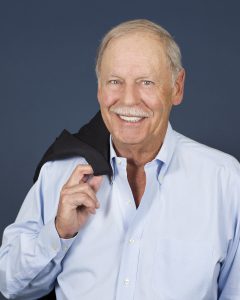 Lee Stitzenberger
Chairman and CEO
Lee has successfully developed and orchestrated long-term advocacy and grassroots programs for major corporations and political campaigns including several Fortune 10 companies. A forty-year veteran of political and legislative battles across the country, Lee is one of the top strategists in the business.
Josh Rosa
Managing Director of Sacramento Office
Josh heads the firm's Sacramento office, supporting each of Dolphin Group's practice areas with expertise in California's legislative, political, and government arenas. He has worked with some of California's most influential companies and associations to guide the media narrative and grassroots advocacy on a range of legislative and consumer issues. Josh's unique background cuts across the full spectrum of public affairs, from statewide political campaign management, to directly lobbying the State Legislature and agencies, to building stakeholder coalitions and crafting their message. Between these campaign and advocacy experiences, Josh has also served as an advisor to elected officials of both major political parties, at both the state and local levels.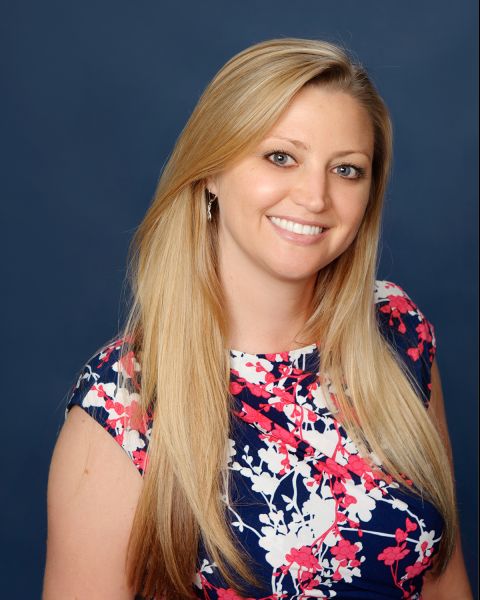 Tawny Valentine
Senior Vice President
Tawny Valentine heads up Dolphin Group's Sacramento office and is a lead for the company's communications and media engagement practice. Her area of expertise includes multi-platform media outreach, strategic communications implementation, reputational branding, supporting market expansion, rapid response and legislative campaigns. Tawny has worked with some of the highest profile companies and issues in the state including California-based airlines, tech companies, and Fortune 200 companies. In addition to her various statewide initiatives, Valentine has been responsible in the execution of creative product branding, media relations and strategic communications for Fortune 500 companies and startups.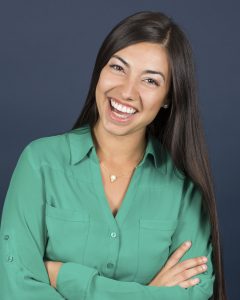 Adriana Fernandez
Senior Account Executive
Adriana develops and implements strategic outreach and advocacy campaigns for the Dolphin Group. She spearheads public education, grassroots advocacy and community mobilization programs for many of the firm's clients. With a background rooted in legislative affairs, she is skilled in distilling high-level policy issues to messages that resonate across a spectrum of audiences. In 2014, she was named one of the "40 Under Forty" recipients from a Southern California Chamber of Commerce. Adriana is the current President of the San Fernando Valley Jaycees, a Board member of the Valley Industry & Commerce Association Foundation, and a member of the Castaic Lake Water Agency's Blue Ribbon Committee on water policy.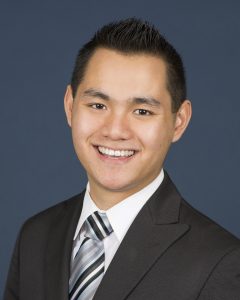 Brandon Louey
Senior Account Executive
Brandon brings experience in political research, legislative monitoring, and public outreach. Brandon works with the team on client projects including media monitoring, rapid response, social media engagement, supporter outreach, and political research to monitoring daily media pieces and legislative issues. Prior to joining Dolphin Group, he had interned for current US House Majority Leader, Kevin McCarthy, and a lobbying firm in Washington, D.C. Currently, Brandon serves on the board of the UCLA Young Alumni Development Council and is a member of the Los Angeles World Affairs Council and the San Fernando Valley Jaycees. Brandon is fluent in Spanish.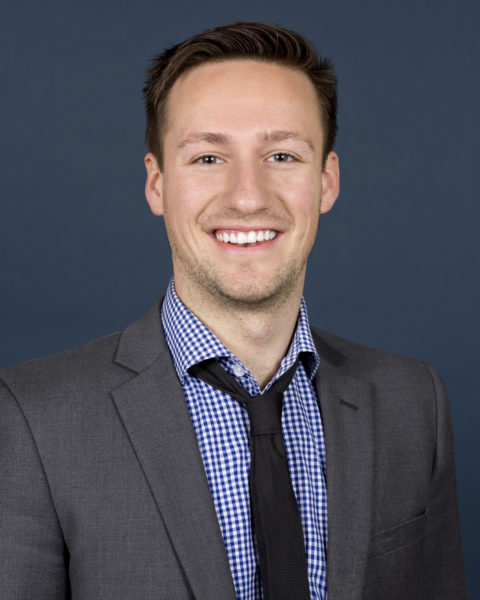 Chris Guenza
Account Executive
Chris Guenza brings experience in communications, research, and public affairs. Chris works with the team on client projects including media engagement, research, and community outreach. Prior to joining Dolphin Group, Chris interned for a Los Angeles public affairs firm and also interned for a company focused on corporate and entertainment public relations. He has experience in advocacy campaigns, research, social media management, media/public outreach and legislative monitoring. Chris is proficient in Spanish. He graduated from the University of Southern California with a B.A. in Public Relations.